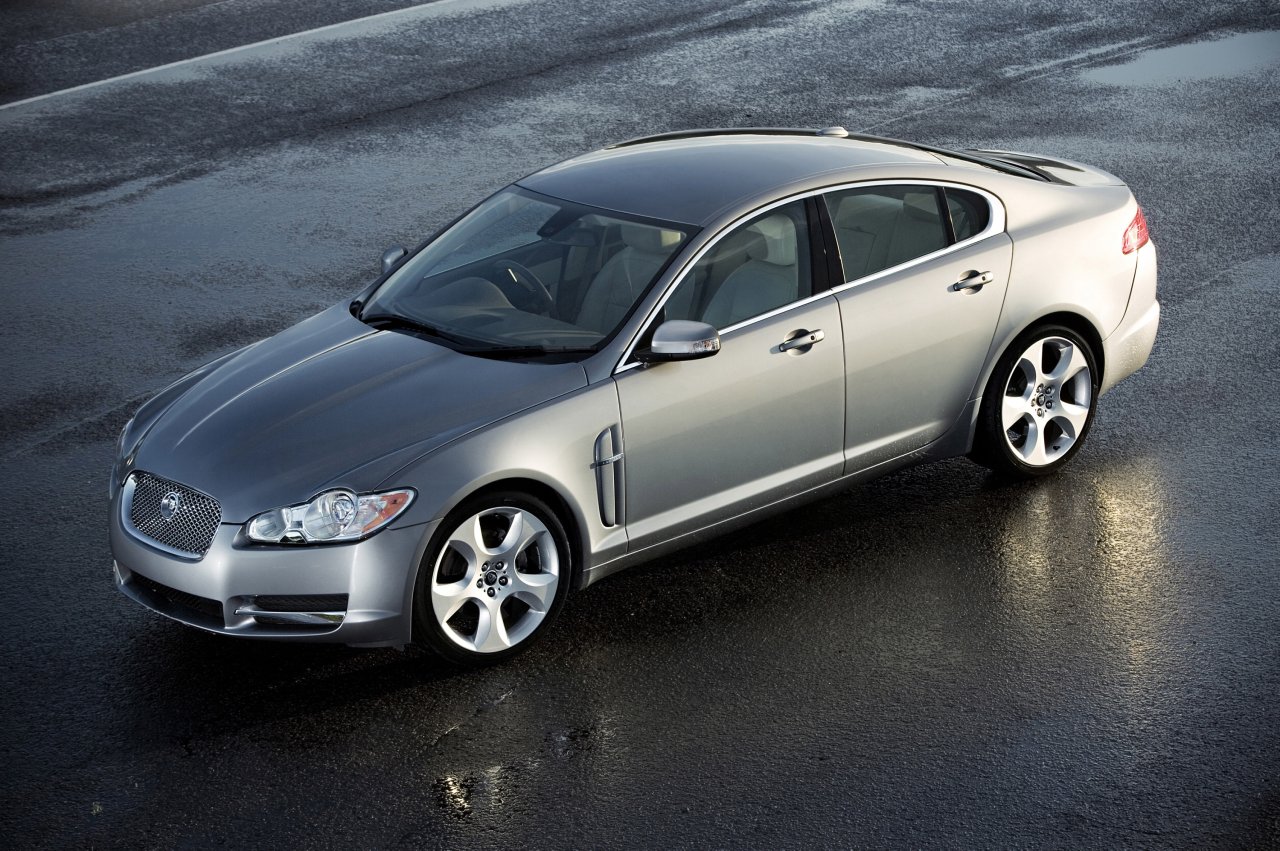 So, now the car has been officially launched, and we can see official Jaguar images, has my opinion changed?
I have to say that I'm ambivalent until I see one in the metal. The exterior is every bit as gorgeous as the spy shots suggested, and surprisingly the interior isn't QUITE as bad as that spy shot had led me to assume. I still reckon it could have been easily improved, yet it's not quite as cheap looking as I thought.
It will appeal to younger buyers, and whilst yes, it could be better, the elderly gents who bought an S-Type for their retirement won't be too dismayed either. I quoted a Jaguar employee in my last blog, and he's almost there. What he SHOULD have said is that Jaguar have snatched victory from the jaws of defeat. No, it's not quite like our impression of a Jaguar is today, but compare it to the Mark 2 of forty years ago and it's bang on the mark.
I think that this car has shown me just how wrong the impression spy shots can give you can be. The shots were undoubtedly of a car that was close to this spec, maybe even the same, but subtle things can change it. It looks classier and more Jaguar-esque than I thought it would.
I just want to see what it looks like in green.